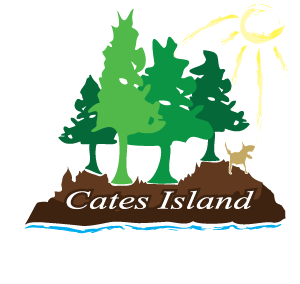 Welcome to Cates Island, a beautiful private island by Pender Harbour on the Sunshine Coast.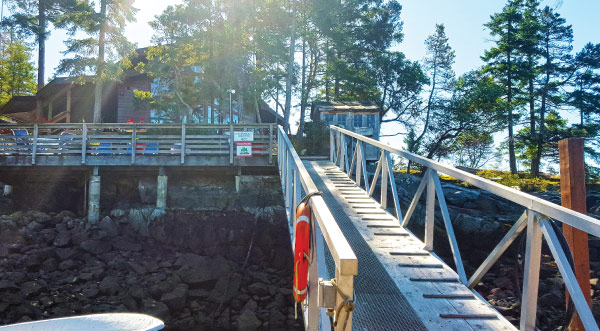 Main house viewed from the dock.
Plenty of room for everyone.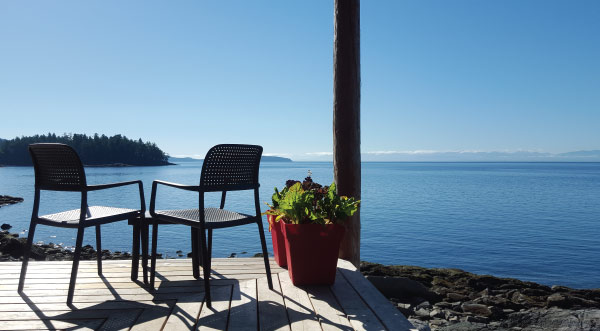 The view is seriously this good.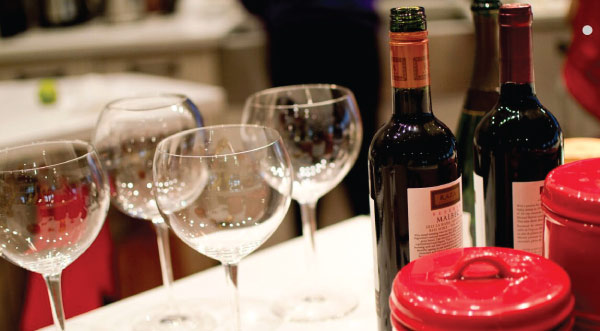 What happens on Cates Island, stays on Cates Island.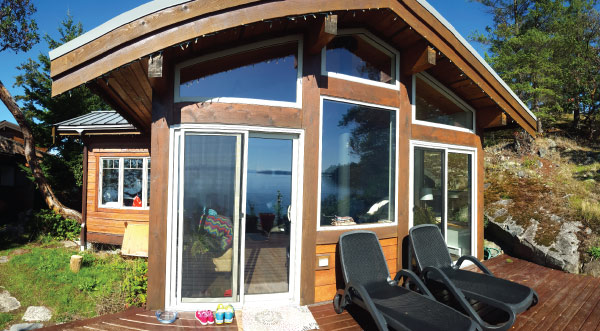 Guest cabin next to main house.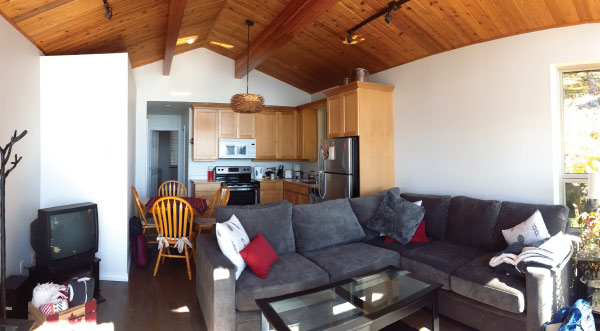 Everything you need at your finger tips.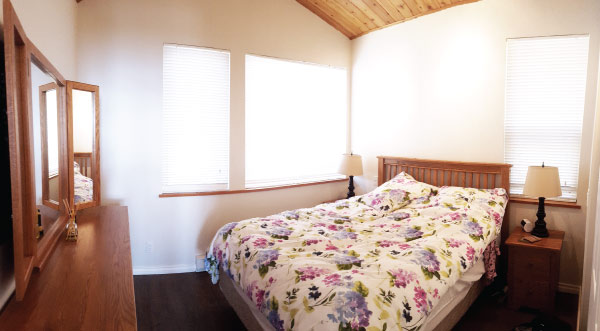 One of the many bedrooms available.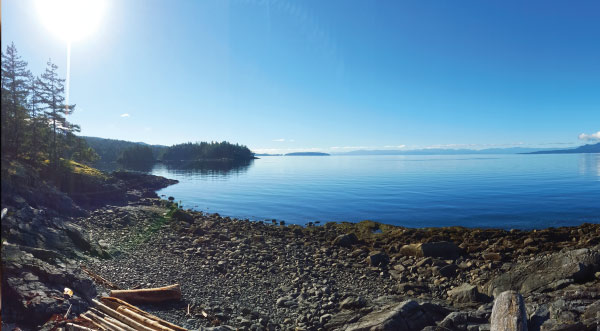 Enjoy kayaking, paddle boarding or exploring the island at low tide.